Let us help you make your roof beautiful.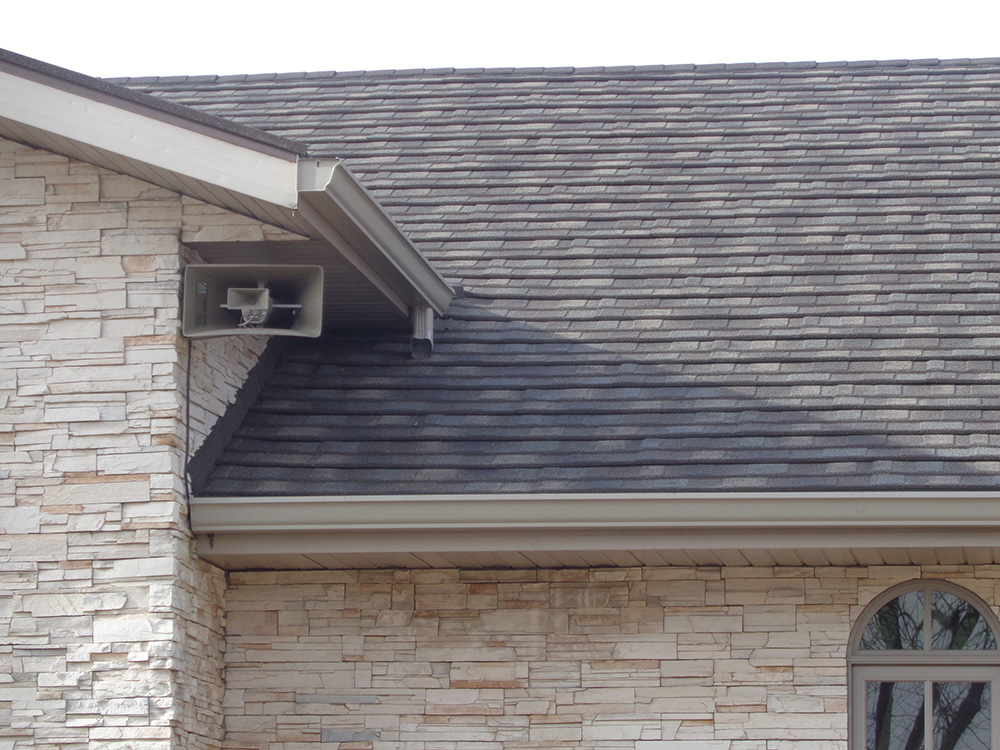 The product line of Decra is backed by over 50 years of research and practical experience. Offering the ultimate in performance and design roofing is Decra's highest priority.  The Decra Roofing Systems are made in the U.S.A.
Decra offers its customers a Lifetime of Beauty with the strength and durability of a Decra Stone Coated Steel roof. With the multi-purpose looks of a Tile, Shake, or Shingle backed by a Lifetime Limited Warranty, Decra stands out against its competitors
Decra Shake XD emulates the classic and architectural beauty and detail of a thick, rustic, hand split wood shake, and has a unique fastening system and is installed direct to deck.
Decra Shingle XD provides a rich, bold appearance of a heavy weight architectural shingle at the fraction of the weight. With thick cut edges and deep distinctive shadow lines, Decra Shingle XD provides great dimensionality.
Decra Villa Tile features performance of steel with classic beauty and architectural detail of an old world Italian Tile. Villa tile requires little to no maintenance, is walkable, and durable.
Why Decra?
Transferrable Lifetime Limited Warranty (including 120 mph winds and hail penetration)
Class 4 Impact Resistance to UL 2218 BY Underwriters Laboratories (Highest Rating)
Lightweight – only 125 lbs. to 160 lbs. / 100 sq. ft. installed
Non-Combustible Class A Rated Material
Walkable, Low Maintenance
Long Life, Non-Porous, Freeze / Thaw Resistant
Interlocking Panels Provide Protection Against the Elements
REDUCES Energy Consumption & Landfill Impact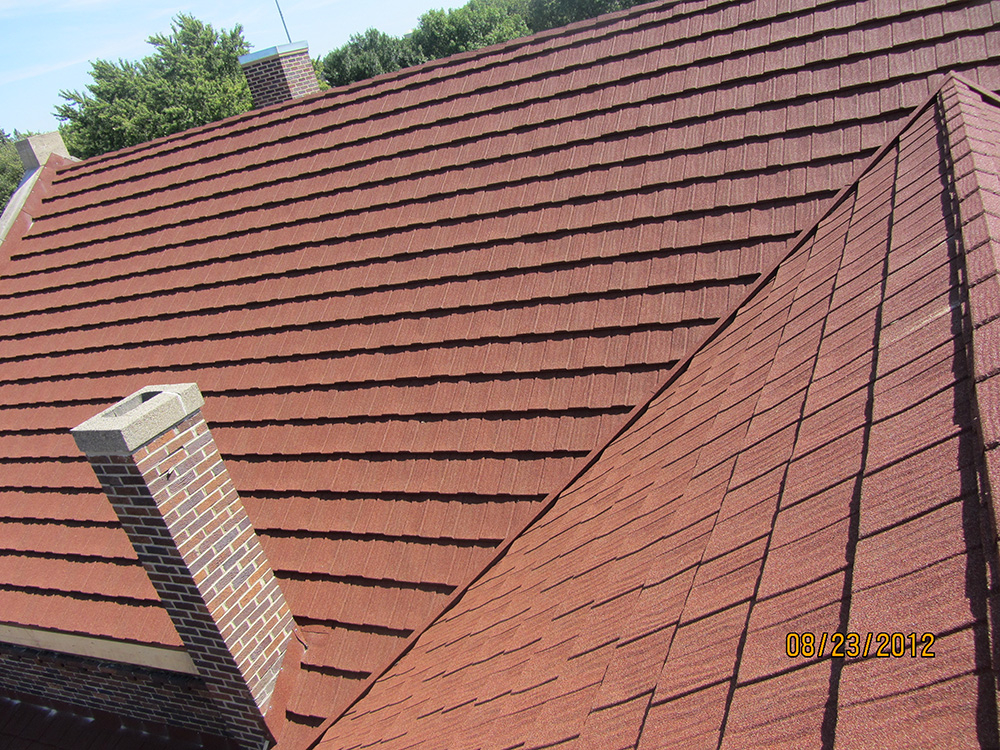 Contact Us
Corporate Office:
11 Main St. N.
PO BOX 407
Titonka, IA 50480
Email: joelejaeger@yahoo.com
Phone: 515-928-2541